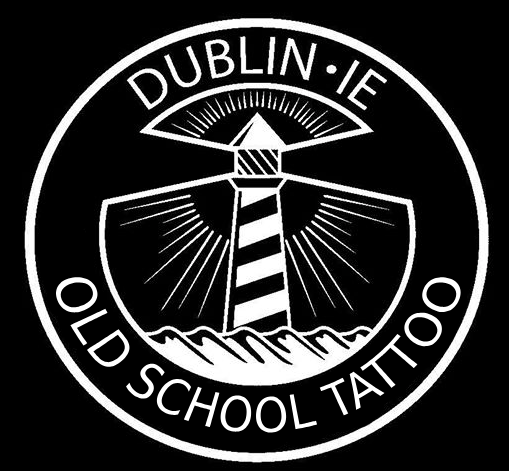 Old School Tattoo
182-184 Parnell St, Rotunda, Dublin 1, D01 P7E8
Tel: (01)8720044
---
Dublin's Best Tattoo Parlour
---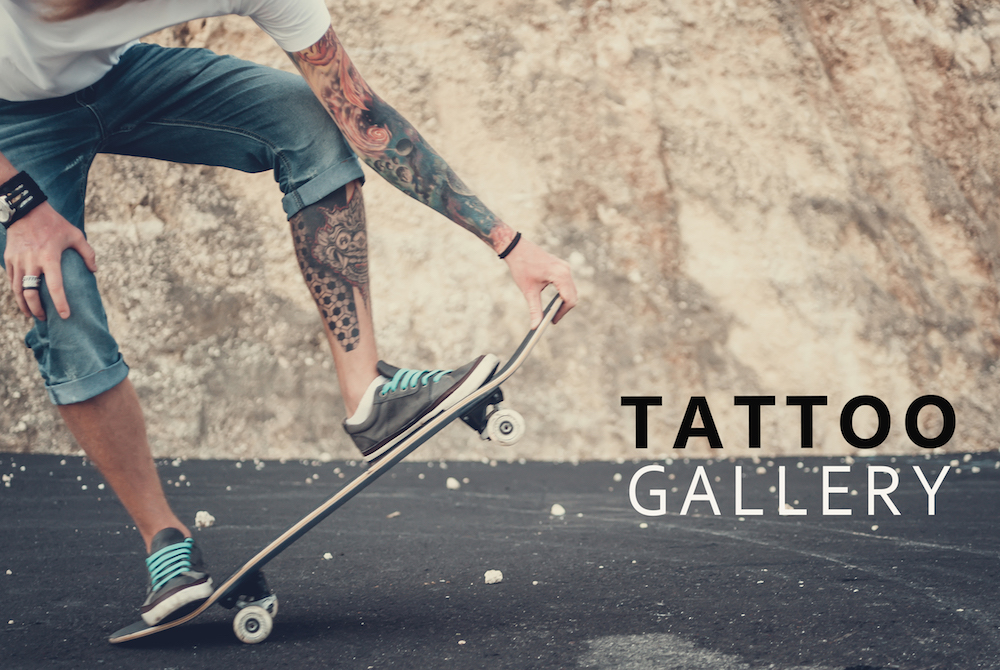 ---
Tattoo aftercare
---
---
Aftercare products we recommend are:
Bephanten, Panthenol, Tattoo Goo, Hustle Butter
... DO NOT use any other aftercare such as Vaseline, Savlon, Sudocrem...
Remove cling film after 1 or 2 hours. Wash your tattoo four times a day with warm water, soap, bare hands. Rinse all soap and pat dry.
When the tattoo is dry apply a small amount of Bepanthen to the tattoo. Keep this regime until tattoo is fully healed.
DO NOT use any other aftercare (Vaseline, Savlon, Sudocrem). Bephanten or Tattoo Goo is the only thing we would recommend.
Do not let the tattoo dry out. Keep a thin layer of Bepanthen on the tattoo until it has fully healed.
If scabbing begins to form, do not pick at it, leave it be as this is perfectly normal.
Try to avoid getting the fresh tattoo stuck to bedsheets and clothes (fabric rubbing may irritate your tattoo).
Vigorous exercise or activity that causes sweating may cause "dropout" or an infection. Be careful.
Bath as normal but do not submerge the tattoo in water.
No fake tan, makeup, sunbeds or direct sunlight.
Any dirt, oil, harsh chemicals or animal hairs will impair the healing of your tattoo and may cause nasty infections.
Little redness or bruising is normal. However, a lot of redness, a lot of bruising, excesive pain, not feeling well, raised body temperature ... IS NOT normal. Contact us or your local GP. During the healing process you may experience some ink dropout, when your tattoo is fully healed contact your artist, he will touch up the work free of charge.
Tattooing skin is potentially a dangerous activity. Even with all precautions on our part (new sterile needles, safest inks, high hygiene standard) infection or ink reaction may occur.